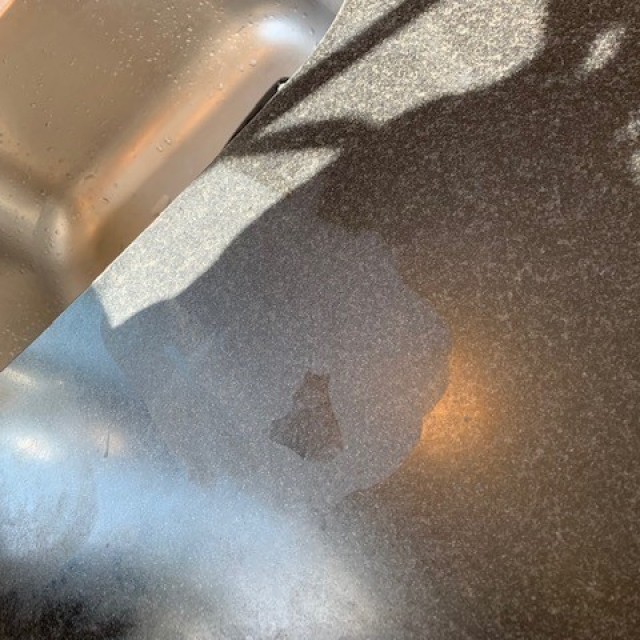 The best way to prevent stains is to tend to any spills and splatter the right way.  We provide the Stone Restoration Services and all other services related to marble and stone.
The sooner you clean a spill up the less likely you are to stain your stone. Blot the spill with a paper towel, do not try to wipe up the spill because you will just be increasing the size of the area that could get stained. Once the spill is cleaned up flush the area with water and soap, then rinse several times.
The key to removing a stain is knowing what caused the stain. There are several different types of stains. Some can be removed with common household cleaners, and others will require training professionals like the staff at Stone Sealer.
Anti-Etch adds a new level of protection against stains and etches from acidic substances such as fruit juices and wine, improper cleaners such as bleach, cosmetics, and other substances. Anti-Etch is a durable, attractive coating applied to marble, limestone, travertine, onyx, and concrete.
ANTI-ETCH FEATURES AND BENEFITS Stops etching and staining. Crystal clear finish. It can be applied to marble, limestone, onyx, travertine, and concrete. It can be applied to honed, polished, and leathered surfaces. It can be applied to both horizontal and vertical surfaces. Low odor during application. Environmentally friendly. Safe on food-contact surfaces. Zero porosity – germs and bacteria have nowhere to grow. Will not crack or peel. Easy to maintain and repair. Durable – 10 years expected wear.
For A Free Estimate On Anti-Etch Application Services In Greater Boston, Ma Nashua, Nh, and Surrounding Areas, Contact Us Online Or Call 978-726-9682 Today.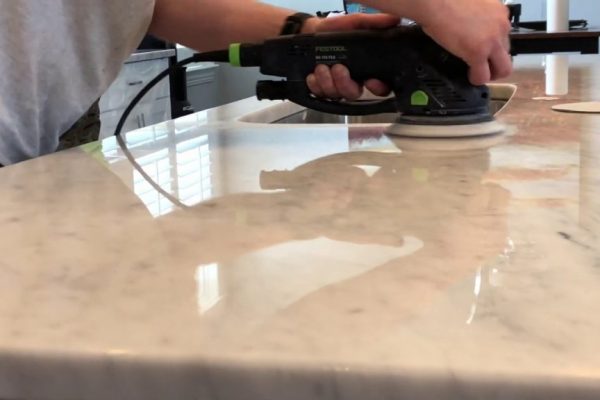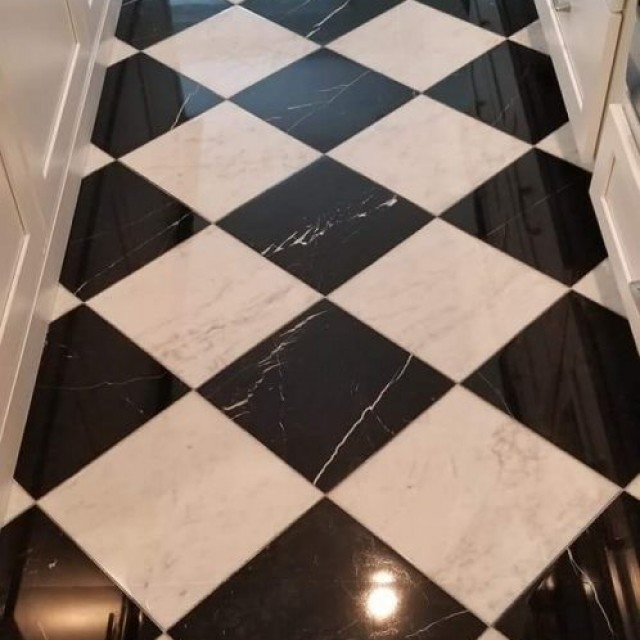 Some Natural Stones (marbles, polished limestones, and soapstone) are softer and may scratch. Most of the time these scratches can be repaired by surface polishing the stone with a high grit diamond abrasive. In some instances where the scratches are deep, the piece will have to be brought back to our facility.
Here we will scratch (if needed) take the polish off the stone and grit it down slightly, then re-polish the surface to bring it back to its original shine.
Some customers might be seeking a permanent way to seal their granite, to ensure that their investment is protected. Stone Care is the area's only trained and licensed applicator of Granite Shield. Granite Shield is a permanent natural sealer that, when applied by a licensed professional comes with a lifetime warranty against any and all stains.
It is through the use of a proprietary blend of catalyzing polymers, and a carbon crystal sealer that forms a molecular bond with the stone that Granite Shield can protect your counters permanently from anything that may be spilled on them. Granite Shield is a penetrating sealer that will not scratch or yellow. In fact, it will leave your natural stone surface more vibrant, smoother, shinier, and maintenance-free.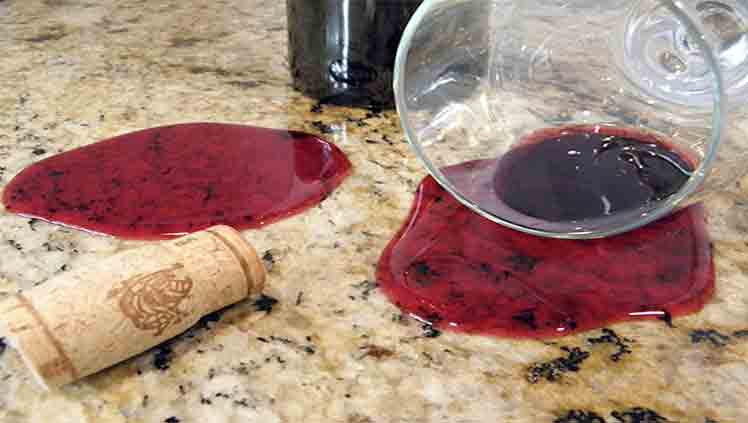 Here at Stone Sealer, we provide excellent granite stone restoration and sealing services throughout the Greater Boston and New England , NH surrounding areas. We are small, family-owned business, so you can have full confidence that you will receive friendly, personalized service when you work with us! We offer stone cleaning and sealing, Surface restoration, tile and grout services and more.
Life Stone Pro is a local family-owned, and operated business in Massachusetts with more then 10 years of experience. Call us now for FREE estimate or send us an email. We help to make your dream come true!