Stone Sealer & Stone Restoration Services
Let us deliver our state-of-the-art residential and commercial stone restoration services for your home or business, and we will make your stone shine again. Life Stone Pro uses the latest equipment and up-to-date stone restoration & repair techniques to deliver beautiful results and make your home or business look shiny and new.
Our stone restoration experts at Life Stone Pro have a decade's professional natural stone restoration services experience. We deliver state-of-the-art stone restoration services for homes and commercial stone restoration services for businesses.
When you look for a company to take care of your project, look for someone you trust who, Great reviews, a great portfolio, and affordable prices. We are Natural Stone restoration professionals who have over ten years of experience.
Life Stone Pro was founded in 2006, and since then, our strives for perfection and hard work have led us to 100% – 150% growth annually. From a small business at a privately owned house to a large company working with renowned businesses in our community, Life Stone Pro will always provide the professional stone restoration services you deserve; we promise you an experience of a lifetime with the best stone sealer services. We are the best stone sealer in the area if you are looking for the best stone sealers.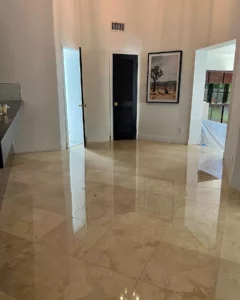 Here at Stone Sealer & Stone Restoration Services, we provide excellent granite and stone sealing services throughout Greater Boston and Nashua, NH and Lowell, MA, surrounding areas. We are a small, family-owned business, so you can have complete confidence that you will receive friendly, personalized service when you work with us! We offer stone cleaning and sealing, surface restoration, tile or grout services, and more.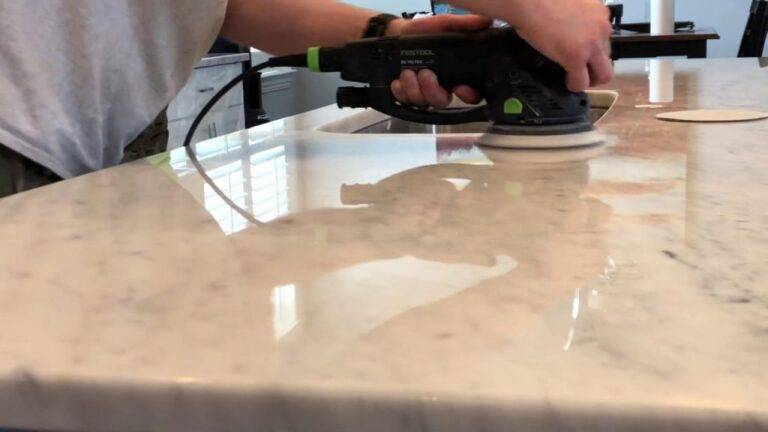 Anti-Etch adds a new level of protection against stains and etches from acidic substances such as fruit juices and wine, improper cleaners such as bleach, cosmetics, and other.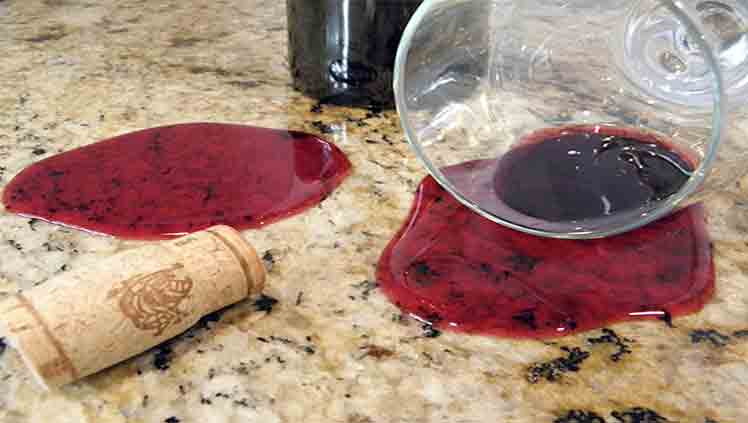 Some customers might be seekinga permanent way to seal their granite, to ensure that their investment is protected. Stone Care is the area's only trained and licensed applicator of.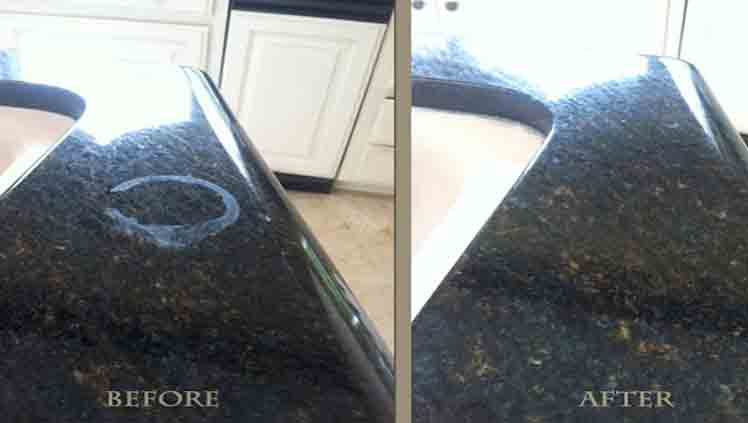 The best way to prevent stains is to tend to any spills and splatter the right way. The sooner you clean a spill up the less likely you are to stain your stone. Blot the spill with a paper towel, do not try to.
Have you bought expensive marble and furniture but due to various reasons such as house shifting, they ended up scratched and looking dull?
Design Your Kitchen by Your Self.
Build your dream kitchen with our Space Designer
Request Your Free Getting Started Guide.
Life Stone Pro is a local family-owned and operated business in Massachusetts with more than 10 years of experience. Call us now for a FREE estimate or send us an email. We help to make your dream come true!
FAQs About Stone Restoration Services