Here at Stone Sealer & Restoration, we provide excellent granite and stone sealing services throughout Greater Boston and Nashua, NH, surrounding areas. We are a small, family-owned business, so you can have complete confidence that you will receive friendly, personalized service when you work with us! We offer stone cleaning and sealing, surface restoration, tile or grout services, and more.
Focusing on the Natural Stone industry, We Maintain, Restore and Repair all types of Marble, Granite, and other Natural Stones. Life Stone Pro was founded in 2006, and since then, our strives for perfection and hard work have led us to 100% – 150% growth annually. From a small business at a privately owned house to a large company working with renowned businesses in our community, Life Stone Pro will always provide the professional service you deserve; we promise you an experience of a lifetime with Life Stone Pro.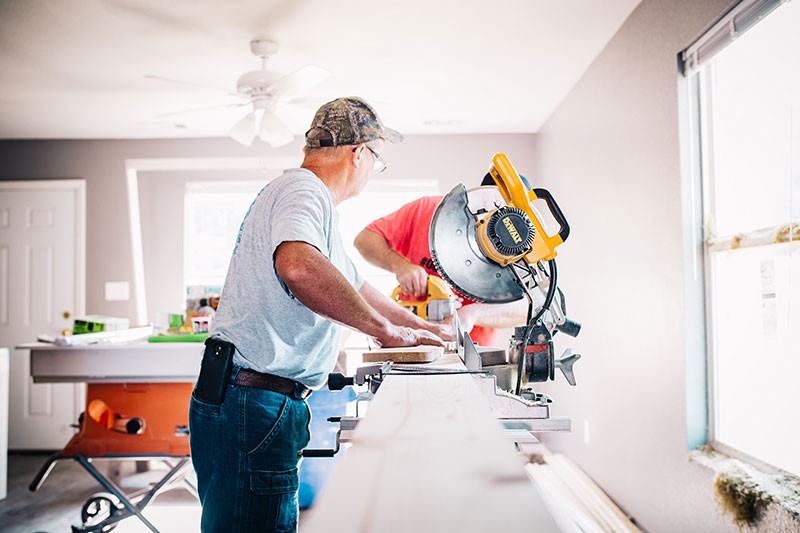 We are Natural Stone restoration professionals who have over ten years of experience. Let us deliver our state-of-the-art residential and commercial stone restoration services for your home or business and we will make your stone shine again. Life Stone Pro uses the latest equipment and up-to-date stone restoration & repair techniques to deliver beautiful results and get your home or business to look shiny and new.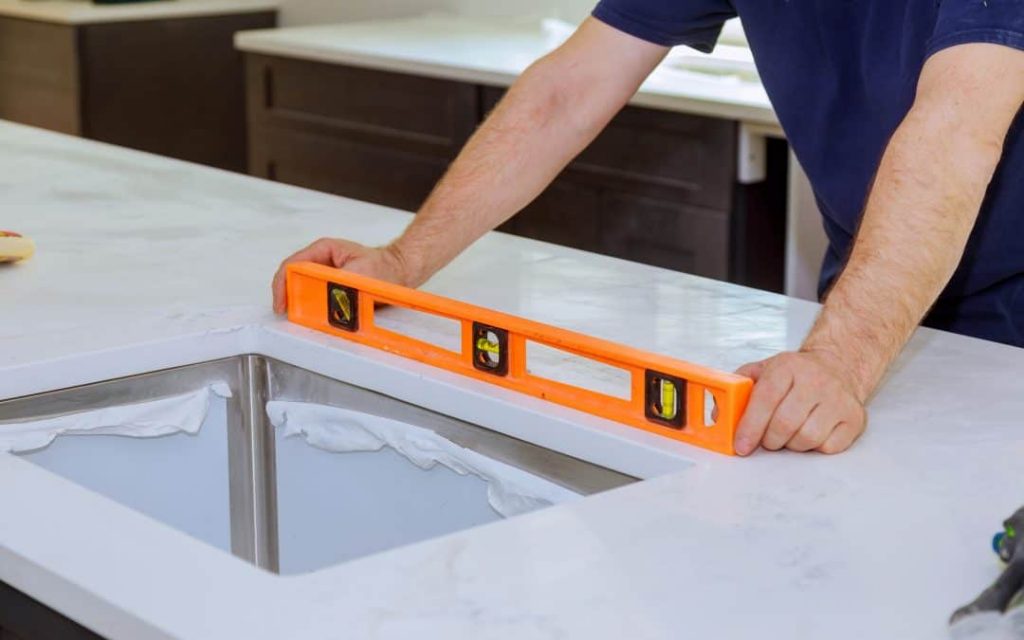 At Life Stone Pro, our stone restoration experts have or a decade's worth of professional natural stone restoration experience. We deliver state-of-the-art stone restoration services for homes and commercial stone restoration services for business.